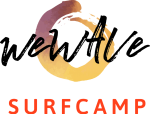 Experience surfing in one of the most legendary surfing destinations of the world
Private Bathroom with Hot Water
Daily Surf Lessons | Guiding
Our approach to you is always individual because we believe that's most important to your progress in surfing. Our daily lessons are scheduled to the conditions of the ocean and the different surf spots around us. We promise you will have an unforgettable holiday while improving your surf like nowhere else! Plus we think you'll dig these extra's!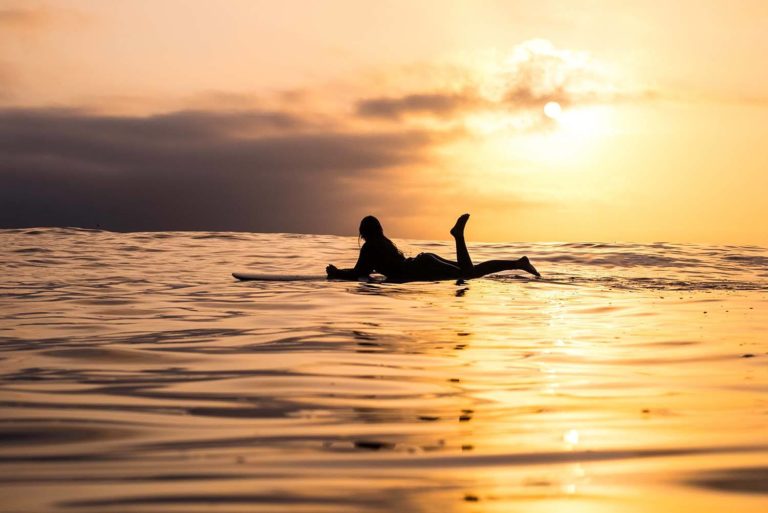 Uncrowded
Don't want to bump in to everyone all the time? Surfing in Lombok means you can still escape the crowd.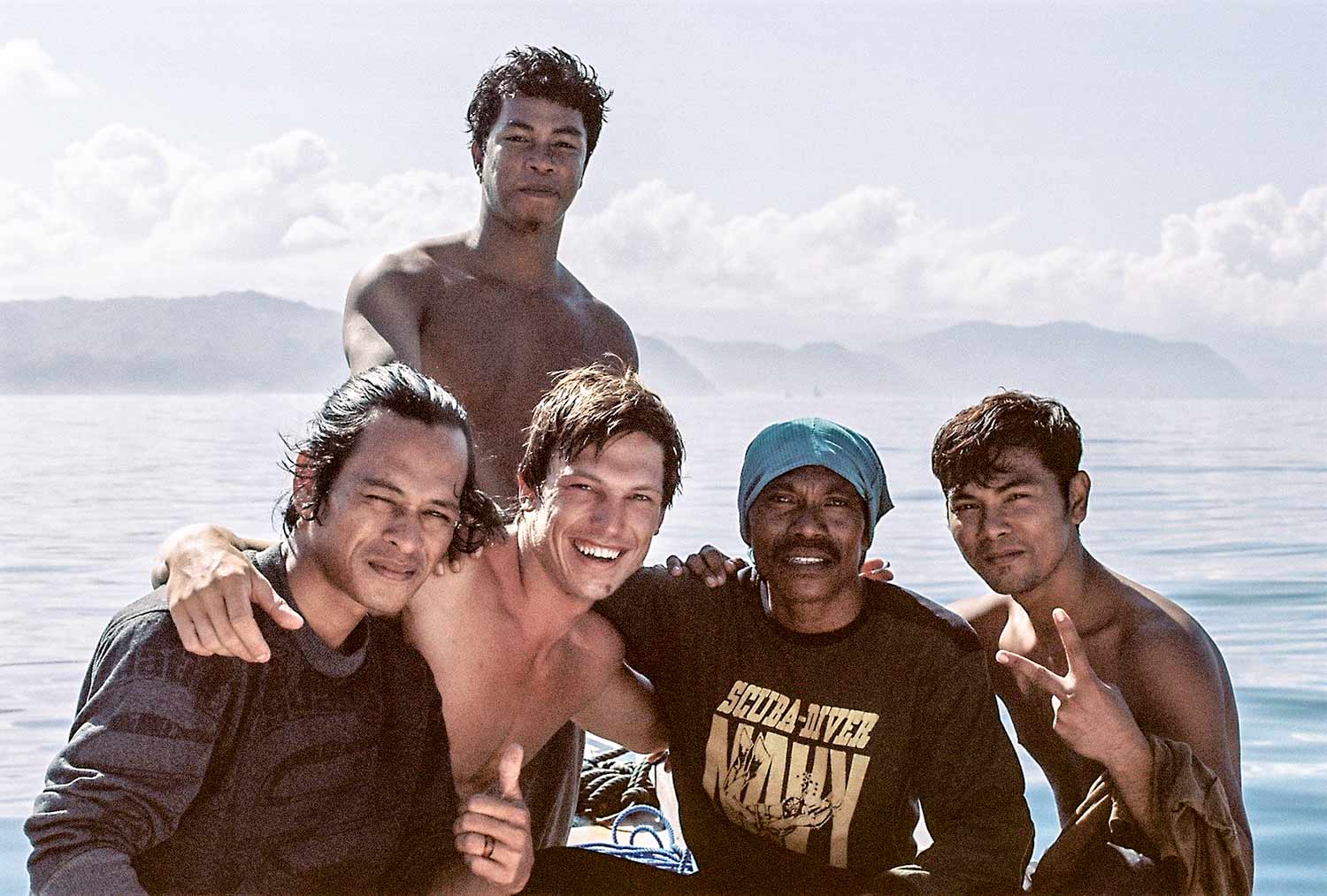 Small Camp
Don't want to feel like you are stuck in a mass tourism machine? We are a small camp and plan to keep it that way!
All Aspects of Surfing
Our guides & teachers not only know the waves around Kuta Lombok like no other, we also pay a lot of attention to the physical and theoretical sides of surfing.
Catch A Wave
&
Your sitting on top of the World-