Don't be a stranger, talk to us!
Did our FAQ section not answer all your questions? Or do you need any help with planning your trip? All questions and all feedback are always welcome. Please contact us and we will get back to you as soon as possible. 
We will try to be available as often as possible, but if we miss your call we will get back to you as soon as possible
Frequently Asked Questions
Can't find your question below? Please contact us! All questions are welcome and we are happy to help!
Surf & Surf Camp questions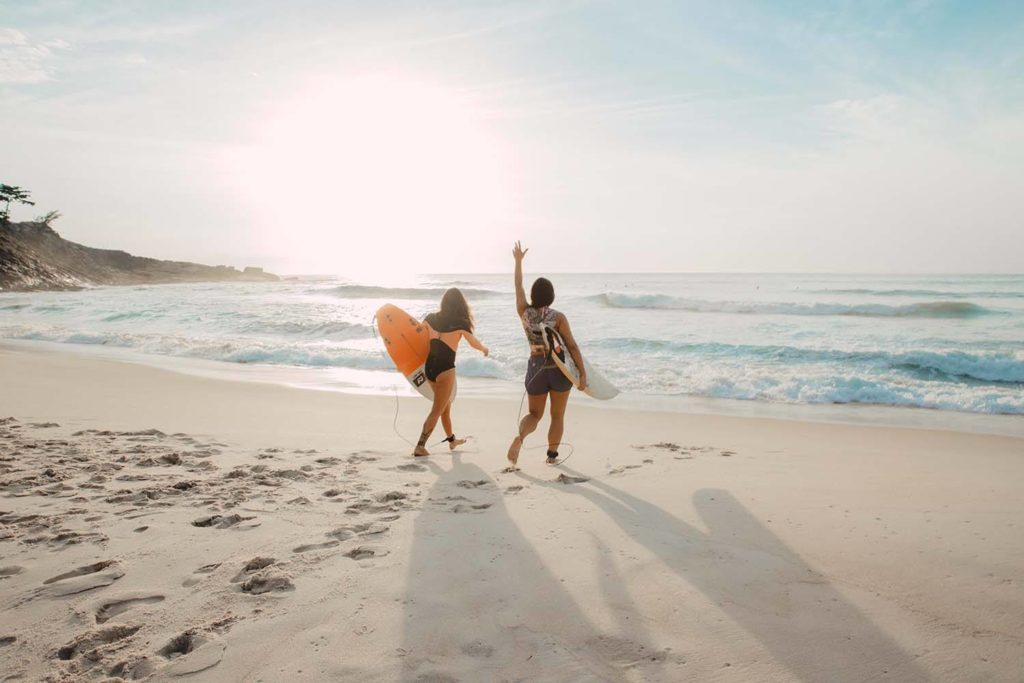 Yes we offer airport pickup, just let us know your flight details and we will make sure we are there
You're better half is very welcome at WeWave. it's only € 10 a day, and we have lots of additional activities to book for your non surfing partner.
About 10 minutes walking distance, but really everyone rents a scooter here. It's just so nice to explore all the surrounding beaches, bars and restaurants on it. If you are to scared of driving, it's very likely that there is a back seat on a scooter available.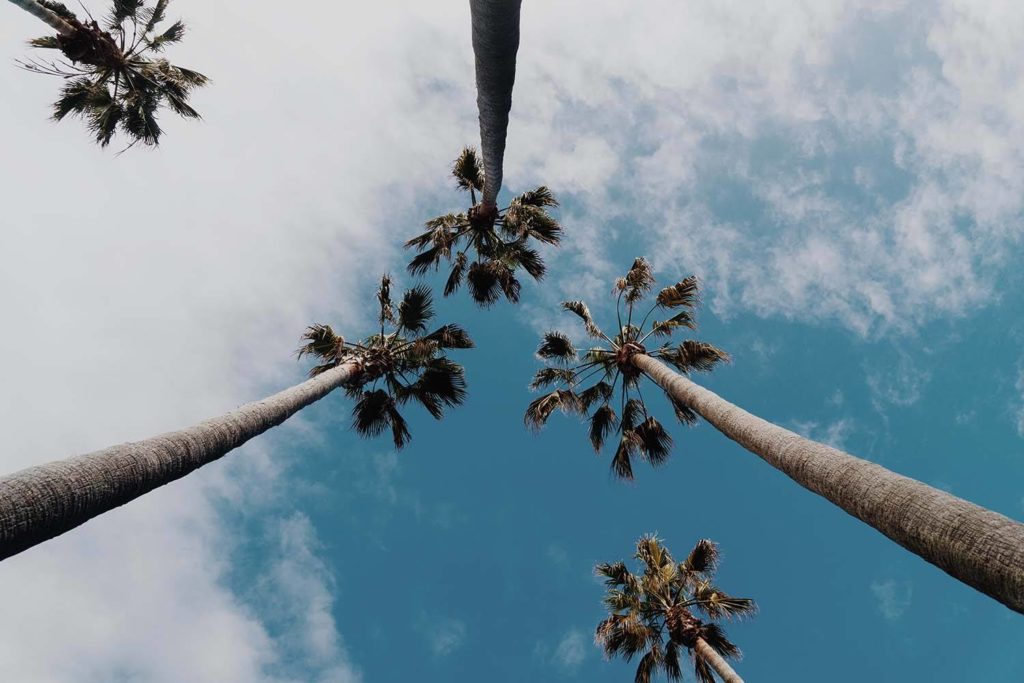 Dive into a surf adventure with us! Crank up your surf skills like nowhere else. We promise you the best value for money in town!